Fulfillment
Fulfillment in Europe might be a challenge. But WAPI makes it simple! With our multi-channel integrated fulfillment solutions you are able to control all the processes and save time and money.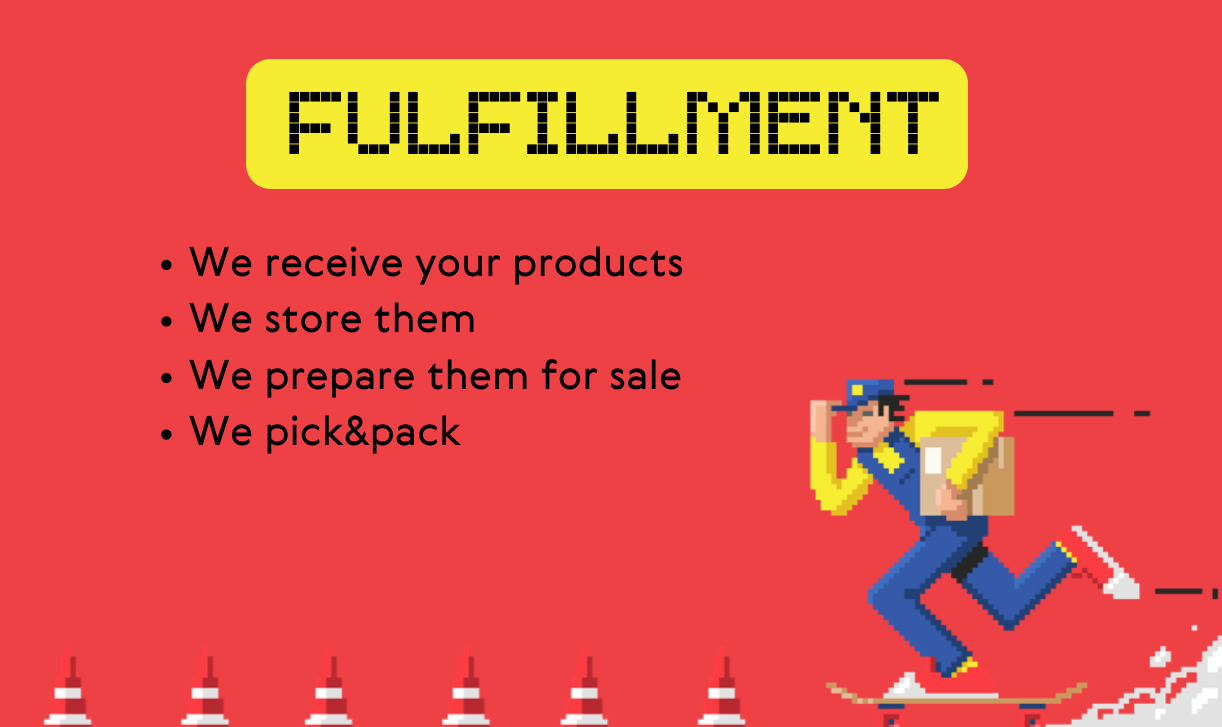 We have 59 warehouses all over the EU and offer you scalable and fully automated 3PL fulfillment services in the EU. Let us be your trustworthy logistcs partner in Europe!
Take a look at our operations map: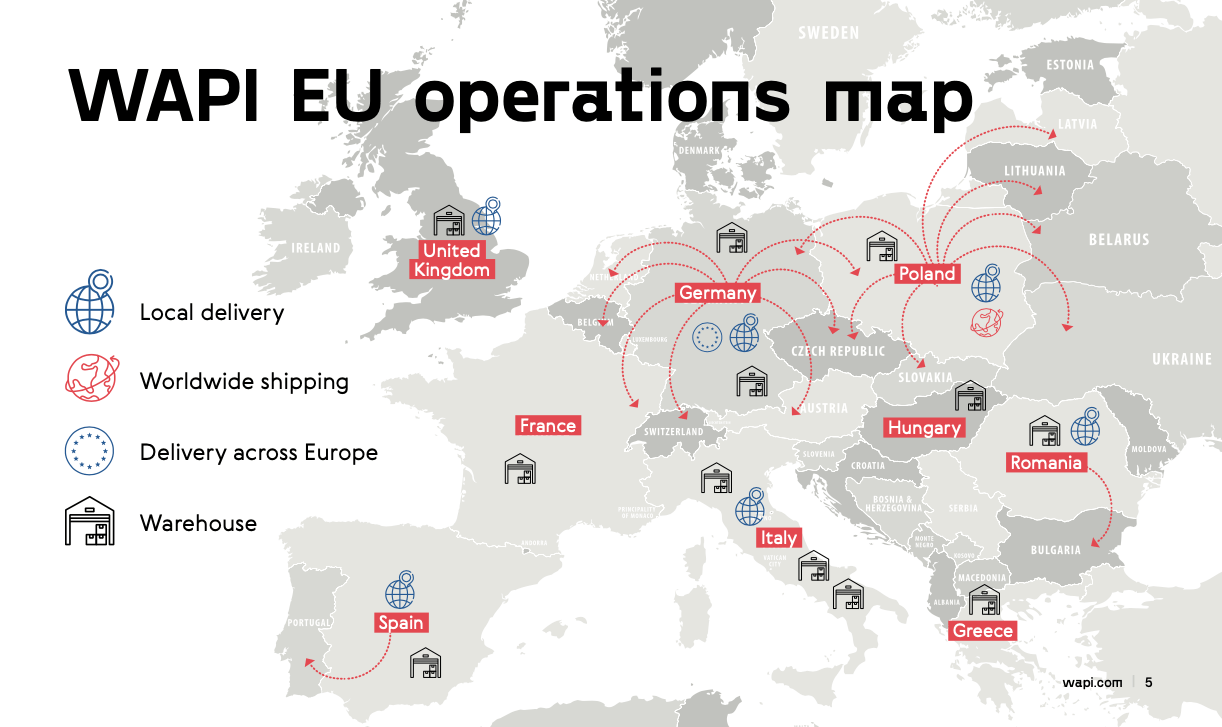 Get Started
Please fill out the application and our manager will contact you to clarify all the details.
By continuing to use the site, you agree to the use of cookies. more information
The cookie settings on this website are set to "allow cookies" to give you the best browsing experience possible. If you continue to use this website without changing your cookie settings or you click "Accept" below then you are consenting to this.